New health order for Eau Claire County to go into effect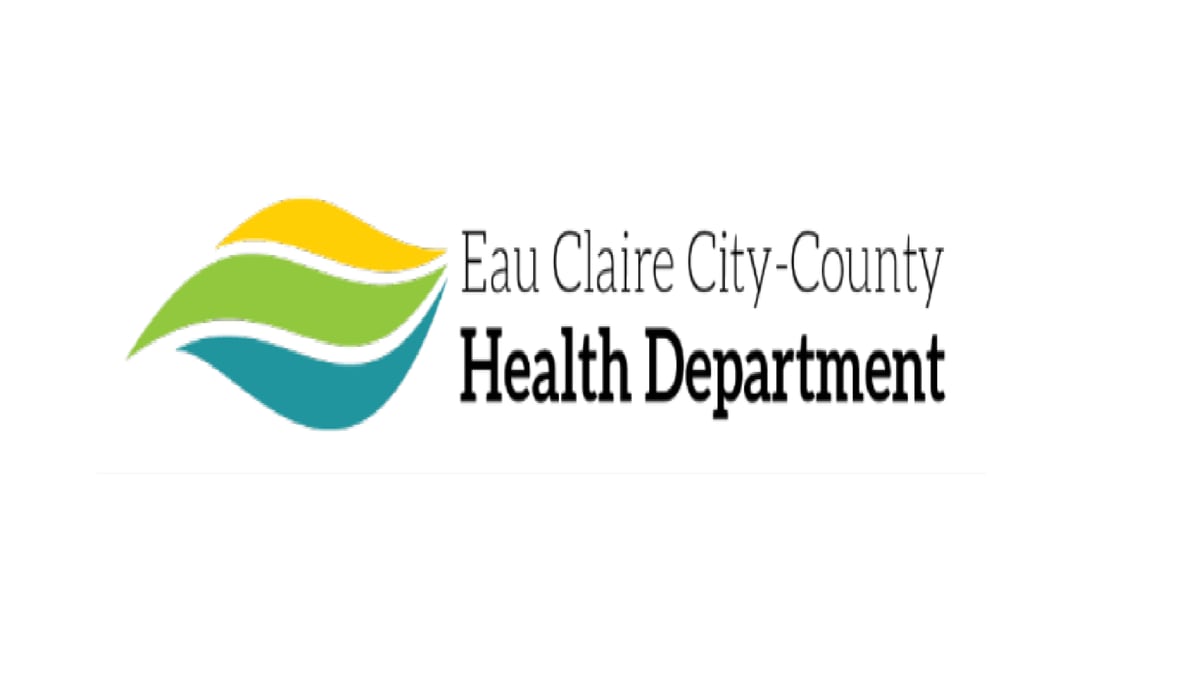 Published: Jun. 24, 2020 at 4:49 PM CDT
EAU CLAIRE, Wis. (WEAU) -- During the last two weeks, Eau Claire County has an almost ten percent positivity rate for COVID-19, and 25 percent of cases don't know how they contracted the virus.
But despite these concerns, Eau Claire City-County Health Department Director Lieske Giese says the county will continue to move forward, for now.
The new order will take another step in getting back to normal life in the county.
In the order, indoor public gatherings can now have up to 100 people, and outdoor gatherings can have up to 250.
The order also removes a requirement for a minimum amount of workers possible, as well as takes away the ban against self-service food and drink, and door-to-door solicitation, just makes those discouraged.
The order does still require all businesses to maintain the six feet of social distancing at all times.
Giese says this newest order is putting a lot of faith in the community to follow the recommendations.
"We have significant concerns and it's our responsibility to protect the public as the health department but we also understand that we need to continue to look at the ways to load the responsibility for protecting each other at the community level and decrease the requirements and increase the recommendations," she said.
Giese says if the data does not improve in the next two weeks, she anticipates keeping this new order for a while.
She adds if the pandemic gets out of control locally, the county could tighten restrictions back up.
The new order is scheduled to last the next two weeks.
Click to see the full Local Health Order.
Copyright 2020 WEAU. All rights reserved.