UPDATE: Eau Claire City-County Health Department gives COVID update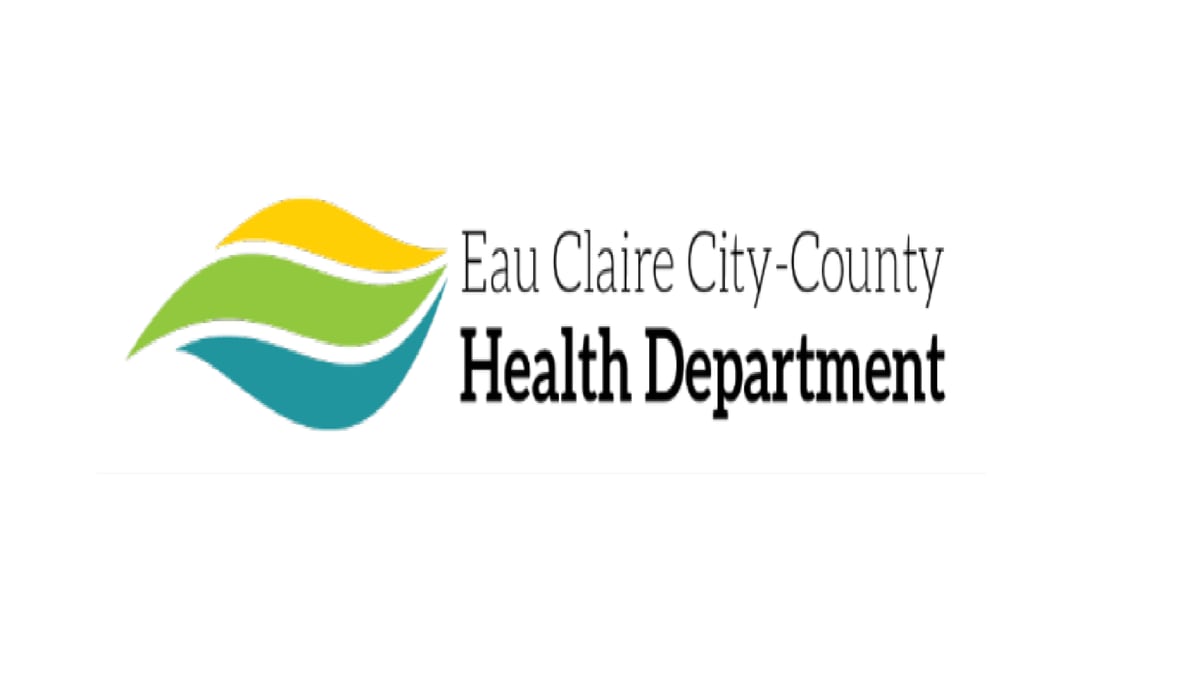 Published: Aug. 3, 2020 at 3:09 PM CDT
EAU CLAIRE, Wis. (WEAU) - Health officials say the seven day average for new cases in the state is around 900 cases per day.
People gathering with others are encouraged to distance from each other, wear masks and hold the gatherings outside to help slow the spread of the disease.
When there is a potential exposure, the department will continue to give alerts. If you were at that time and place during the exposure warning and showing symptoms, you are asked to contact your health care provider.
"Situation Report" will now be available with an option to be emailed to you weekly, with new information on Thursdays. This report will give more detailed updates for county residents.
Eau Claire County Clerk Janet Loomis says polling places will be open with safe voting practices. Voters will not be turned away if they are not wearing a face covering, but wearing one is highly encouraged.
Eau Claire County case numbers:
13,833 negative tests, 324 increase since Friday
507 positive cases, an increase of 33 since Friday
Three people have died
428 of 507 positive cases have recovered
Eau Claire County Jail was also tested.
45 people tested
Seven positive cases
All seven people have recovered
The Eau Claire City-County Health Department has scheduled a COVID-19 update for 3:30 p.m.
To watch the livestream, click here.
Copyright 2020 WEAU. All rights reserved.