UPDATE: Eau Claire City- County Health Department gives COVID update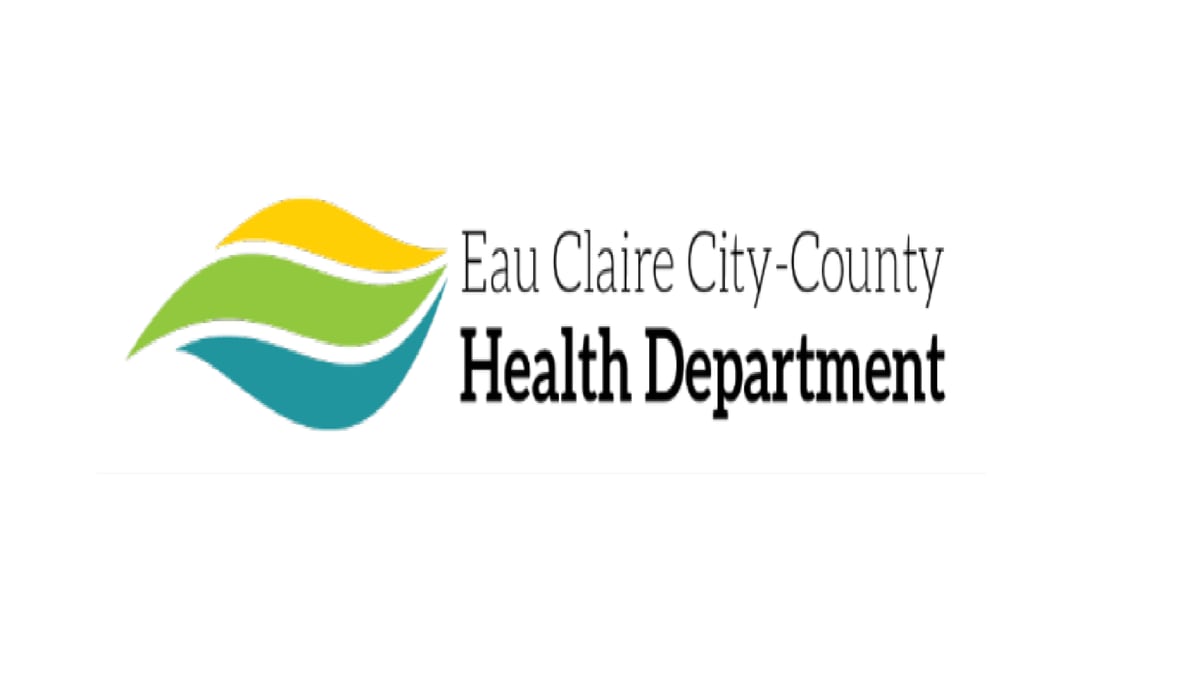 Published: Oct. 22, 2020 at 3:04 PM CDT
EAU CLAIRE, Wis. (WEAU) - Health officials say it is only October and with the next couple months to show an increase of respiratory diseases, they are worried about disease transmission in general.
EAU CLAIRE COUNTY DATA:
28,259 negative tests, an increase of 2,000 since last week
2,850 positive, +342 since last week, 323 are active cases in isolation
103 positives have ever been hospitalized, which is an increase of 20 since last week
Average daily case is around 50 cases per day
By test, positivity rate is 10%
12 people in the county have died
34 active investigations being done by DHS in the county
The county remains at a very high level of transmission
194 jail individuals tested in the EC CO jail, 10 positive with 10 recovered cases
The Eau Claire City- County Health Department is scheduled to hold a COVID-19 virtual update at 3:30 p.m.
To watch the livestream, click here.
Copyright 2020 WEAU. All rights reserved.