Rehabilitation Hospital of Western Wisconsin opens in Eau Claire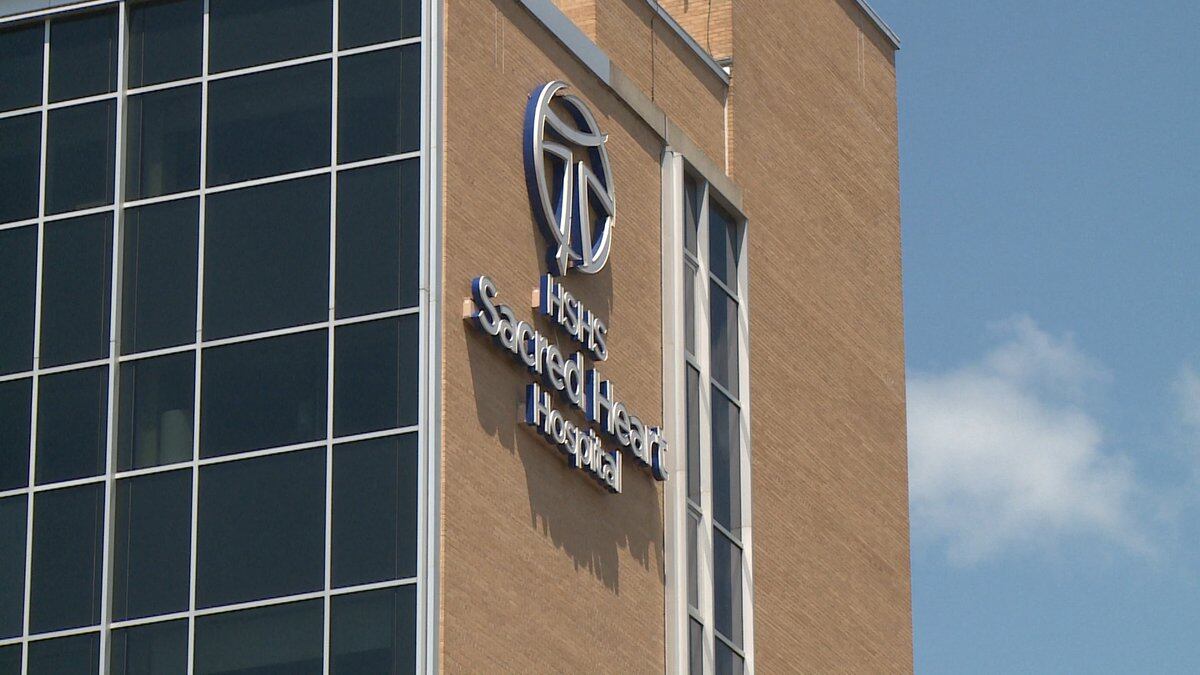 Published: Mar. 14, 2023 at 2:33 PM CDT
EAU CLAIRE, Wis. (WEAU) - HSHS Sacred Heart Hospital and Encompass Health are announcing the opening of the Rehabilitation Hospital of Western Wisconsin.
According to a media release from HSHS Sacred Heart Hospital in conjunction with Encompass Health, the hospital is a 36-bed inpatient rehabilitation hospital located inside HSHS Sacred Heart Hospital at 900 West Clairemont Avenue in Eau Claire. The media release says the rehabilitation hospital serves patients recovering from debilitating illnesses and injuries including strokes and other neurological disorders, brain injuries, spinal cord injuries, amputations and complex orthopedic conditions.
"A partnership with Encompass Health allows HSHS Sacred Heart Hospital patients in need of rehabilitation care to seamlessly transition into an advanced rehabilitation program with expertly-trained staff and consistent, positive outcomes," John Wagner, HSHS Sacred Heart Hospital President and CEO, said. "We are proud to continually elevate the compassionate care our hospital has provided local communities for nearly 130 years."
"We are excited to open this hospital in Eau Claire as a joint venture between Encompass Health, a national leader in post-acute healthcare services, and HSHS Sacred Heart Hospital, a trusted provider of integrated care for more than a century," Anne Sadowska, CEO of the Rehabilitation Hospital of Western Wisconsin, said. "Both HSHS Sacred Heart Hospital and Encompass Health have proven track records of quality, patient and family satisfaction and are united in the mission to provide compassionate care and help patients regain the strength, function and confidence needed to move forward in their lives."
Additional information is available HERE.
Copyright 2023 WEAU. All rights reserved.