Sparta daycare closed amid police investigation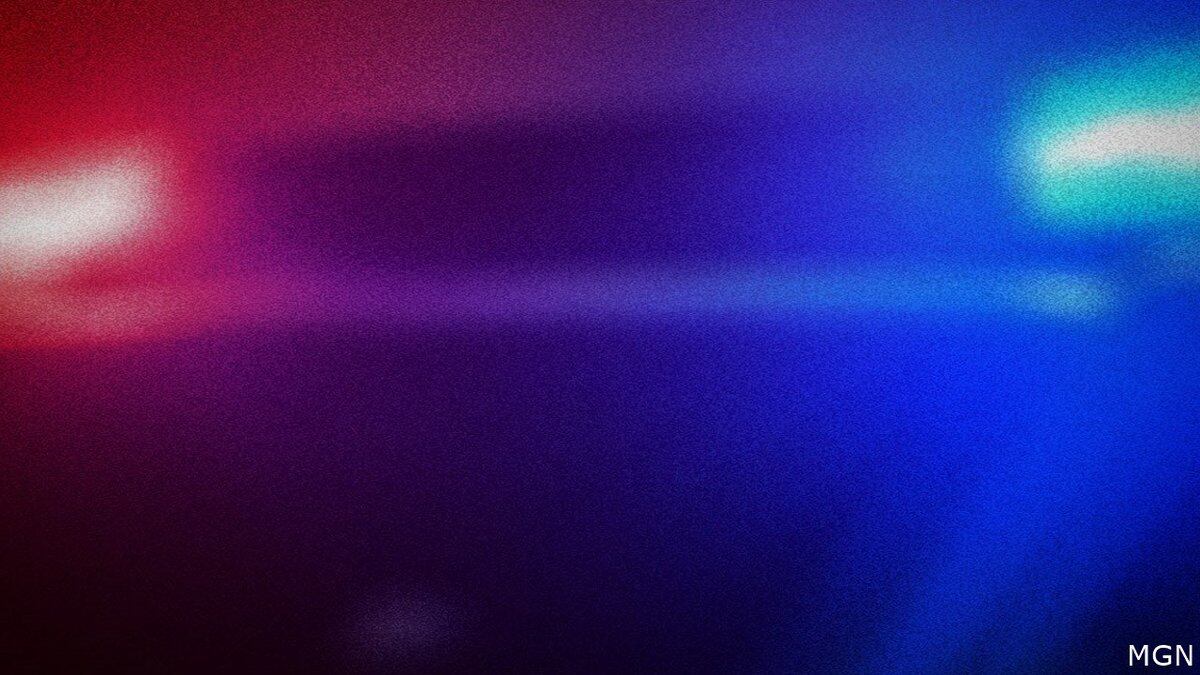 Published: Sep. 14, 2023 at 5:38 PM CDT
SPARTA, Wis. (WEAU) - A Sparta daycare is closed amid a police investigation, according to a Facebook post from the Sparta Police Department.
The Facebook post says the daycare under investigation is Great Beginnings Daycare.
The Facebook post states, "The Sparta Police Department is conducting an active investigation involving Great Beginnings Daycare. The daycare center is currently closed by order of the State of Wisconsin, and will remain closed throughout our investigation. We understand this places unexpected stress on area families as they struggle to find care for their children. However, the safety of all children is our highest priority.
Many false rumors are spreading via social media and we are hopeful the public can respect the investigation process and the sensitivity of this particular investigation.
The parents of any children who may be involved in this investigation have already been contacted by our department.
The Sparta Police Department is being assisted in its investigation by the Monroe County Department of Human Services."
Copyright 2023 WEAU. All rights reserved.