Authorities investigating an 'apparent homicide' in Burnett County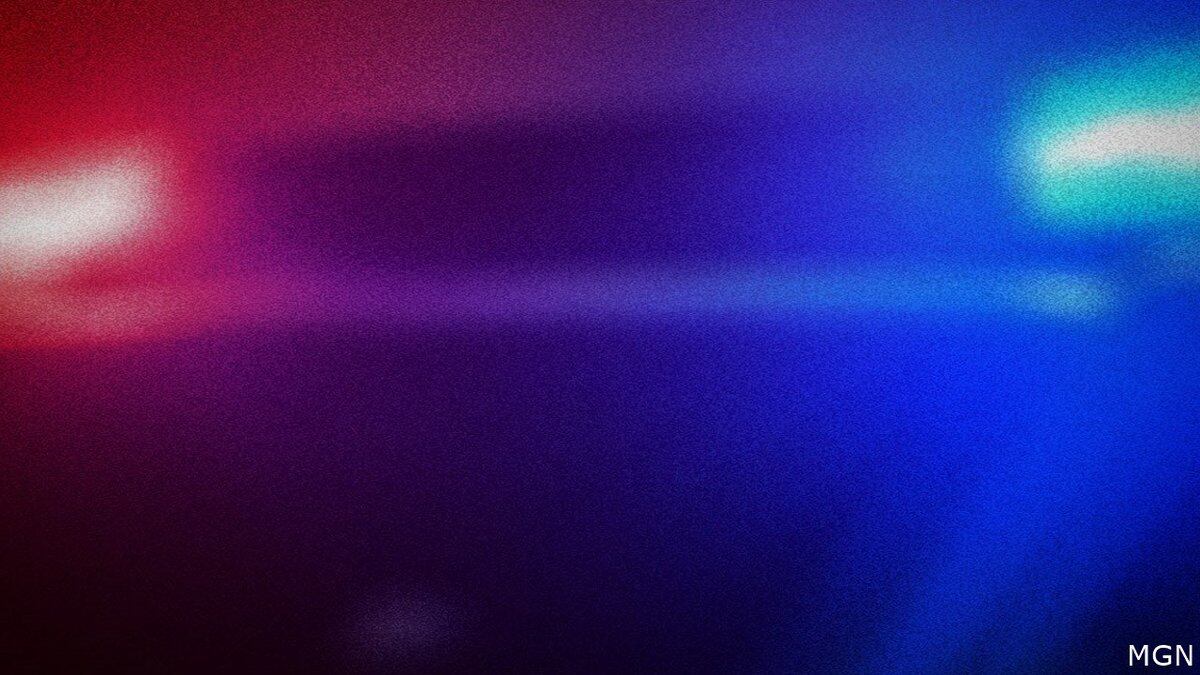 Published: Sep. 15, 2023 at 2:29 PM CDT
BURNETT COUNTY, Wis. (WEAU) - Authorities are investigating an "apparent homicide" in Burnett County, according to a Facebook post.
The Facebook post via the Burnett County Sheriff's Office Facebook page says a suspect was taken into custody.
The Facebook post states, "On September 15, 2023 at 2:23 a.m., Burnett County Dispatch received a call of a possible homicide in the Village of Siren. Law Enforcement responded to the scene.
A female was found deceased at a residence and was the victim of an apparent homicide. Information led to the identification of a suspect. That suspect was taken into custody at 10:26 a.m.
No further details will be released at this time. This case is under investigation.
The Burnett County Sheriff's Office and the Siren Police Department would like to thank the following agencies for their assistance: Grantsburg Police Department, Webster Police Department, St. Croix Tribal Police Department, Sawyer County Tactical Team, Washburn County Tactical Team, Wisconsin DNR, Wisconsin State Patrol, Polk County Tactical Team, North Ambulance, Grantsburg Fire Department, Burnett County Emergency Management, Burnett County Medical Examiner's Office, Burnett County Highway Department and Burnett County Human Services.
Sheriff Tracy Finch"
Copyright 2023 WEAU. All rights reserved.