Man in custody following incident in Jackson County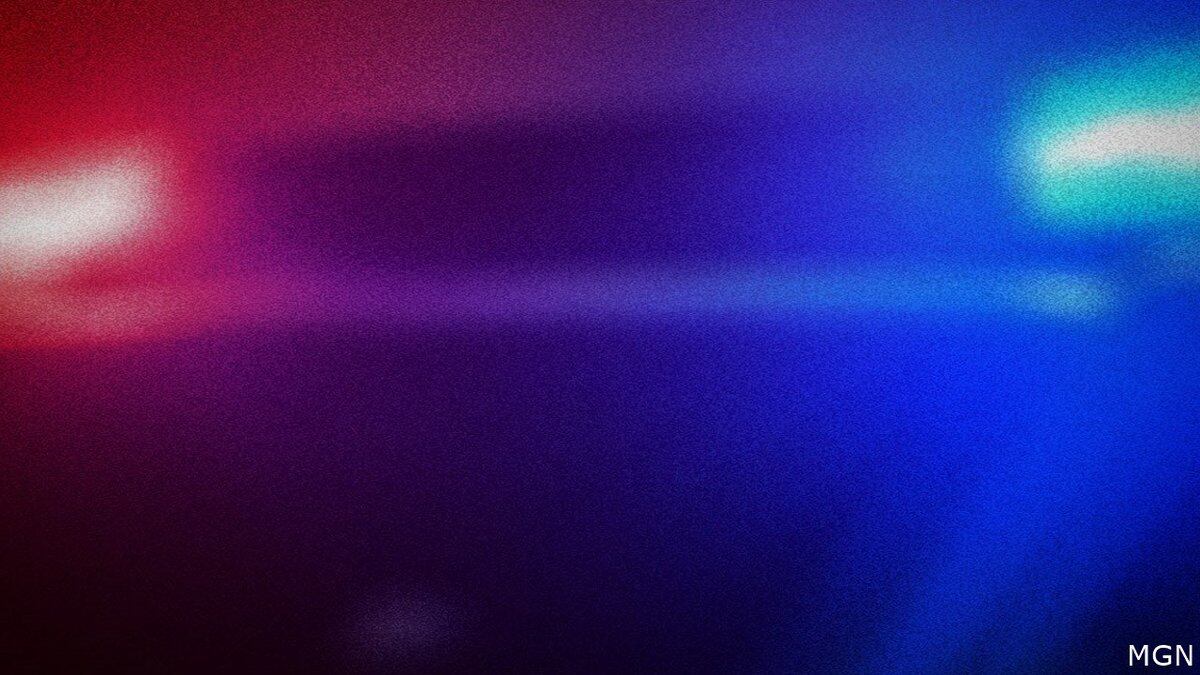 Published: Sep. 18, 2023 at 1:25 PM CDT
JACKSON COUNTY, Wis. (WEAU) - A man is in custody following an incident in Jackson County.
According to the Jackson County Sheriff's Office, on Friday, Sept. 15th, 2023, around 1:45 p.m., the Jackson County Sheriff's Office received a report of a man armed with a knife and was fighting people near 400 Oasis Road, in the Town of Brockway. Deputies arrived to find a man they recognized from past contacts as having a lengthy criminal record. The man was holding a knife and attempting to shield himself. The Sheriff's Office notes this incident was in an area directly off of an interstate exit, near several businesses.
The Sheriff's Office says authorities attempted to negotiate with the man to drop his weapon, however the man stayed armed. After several attempts to get the man to comply peacefully, Jackson County Deputies deployed less-lethal impact rounds (bean bags) to bring the standoff to an end and take the man into custody.
According to the Sheriff's Office, authorities learned the man placed items under his clothing to attempt to defeat certain law enforcement tactics. The man was also discovered to have called 911 himself, in order to bring law enforcement to the area.
The Sheriff's Office explains that this was not an officer involved shooting. The Sheriff's Office says less-lethal tactics used by Deputies on scene were successful, and no one was critically injured during this incident.
The Sheriff's Office is not releasing any names or any further information regarding this incident.
Copyright 2023 WEAU. All rights reserved.