Digital Content Producer
Wausau, WI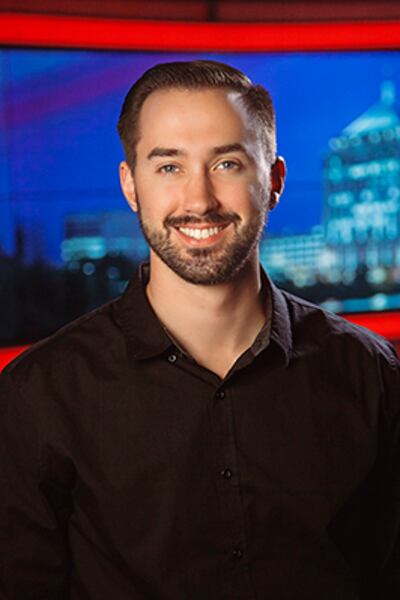 Sean White joined WSAW in November of 2022 as a Digital Content Producer.
Sean was born and raised in Fond du Lac before moving to Wausau.
He studied at the University of Arizona Global Campus where he obtained a Journalism and Mass Communications degree during his enlistment the Air Force where he served for the past 8 years.