WAFB Digital Content Producer
Baton Rouge, La.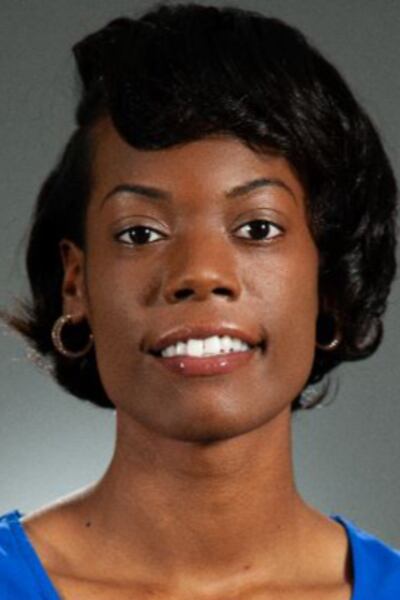 Bria Gremillion is a proud native of Baton Rouge. She obtained a Bachelor of Arts in Mass Communications with a concentration in Print Journalism from The illustrious Southern University and A&M College, where she also finished with a minor in Political Science.
During her college years, Bria served as a journalist for the University's official student newspaper, The Southern Digest.
Her passion for writing and storytelling was evident as she quickly worked her way through the ranks, starting off as a Staff Writer, then becoming News Editor.
She proudly served as Editor-In-Chief during her senior year at Southern.
Her career at WAFB began in 2018 when she was hired as an Associate Producer for 9News This Morning.
Bria currently produces 9News Sunday Morning while also working as a Digital Content Producer for WAFB.
Bria hopes to continue to thrive in her journalistic career as she strives to serve the Baton Rouge community and surrounding areas through her unique storytelling on a daily basis.
Email Bria at bgremillion@wafb.com.